The great aim of Education
is not knowledge, but Action
Skill development can put an end to
the widespread unemployment.
Doing is Learning.
Thats our way of teaching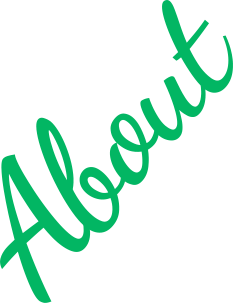 Who We Are
We aim to achieve

employment through education and active skill developement initiatives for a fruitful future of next generation.
Strive towards developing a new generation of responsible youth witheducation, career, values, commitment and dedication to society.
More about us